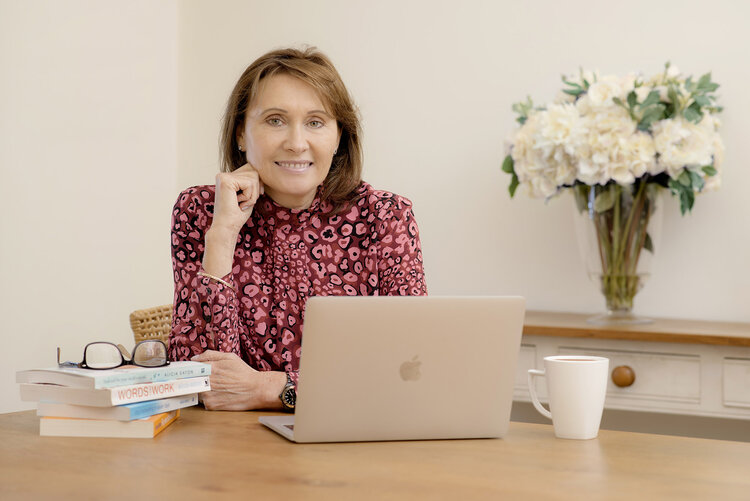 Hello - my name's Alicia and I'm a Behavioural Change Expert working with both adults and children. I particularly enjoy helping parents solve their children's problems.
I'm the author of four best-selling books:
Fix your Life with NLP
First Aid for your Child's Mind
Words that Work: How to get Kids to do Almost Anything
Stop Bedwetting in 7 Days
My Stop Bedwetting in 7 Days training programme for children is also available here online.
You can read more about my work and how to book me for a talk or workshop here: www.aliciaeaton.co.uk
Stop Bedwetting in 7 Days
Expert guidance and support to help your child
stop bedwetting permanently